Acupuncture
in


Albuquerque, Corrales


& Rio Rancho, NM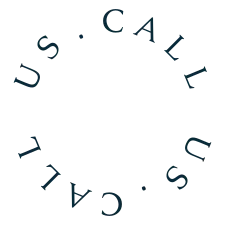 The ancient practice of acupuncture is waiting to help you embark on your journey to optimal health.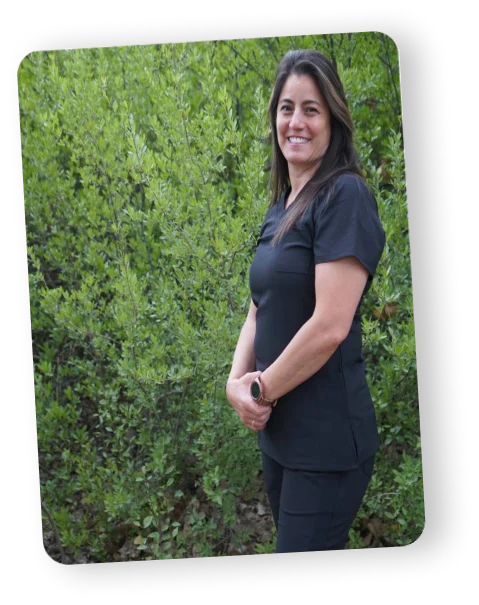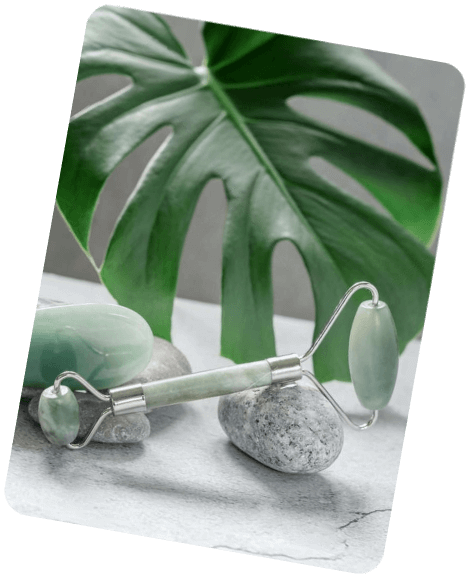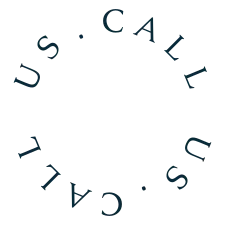 Why Our Acupuncture Clinic Stands Out
We believe in a holistic approach to healing. Acupuncture is just one piece of the puzzle. We incorporate various complementary therapies, such as herbal medicine, cupping, and dietary recommendations, to address the root causes of your health issues and promote long-lasting well-being.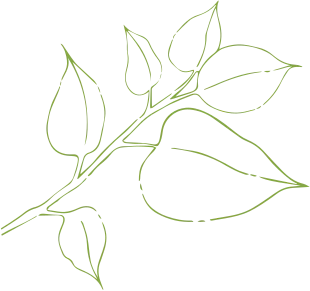 Explore How Our Services Make a Difference
Our range of services is designed to help you achieve a balanced, radiant, and youthful appearance while promoting overall well-being. Explore our comprehensive offerings.
Voices of Acupuncture Success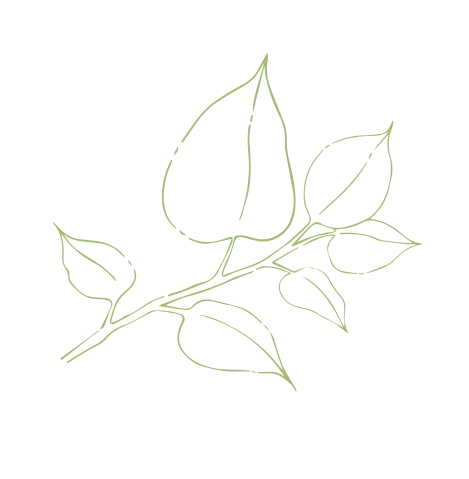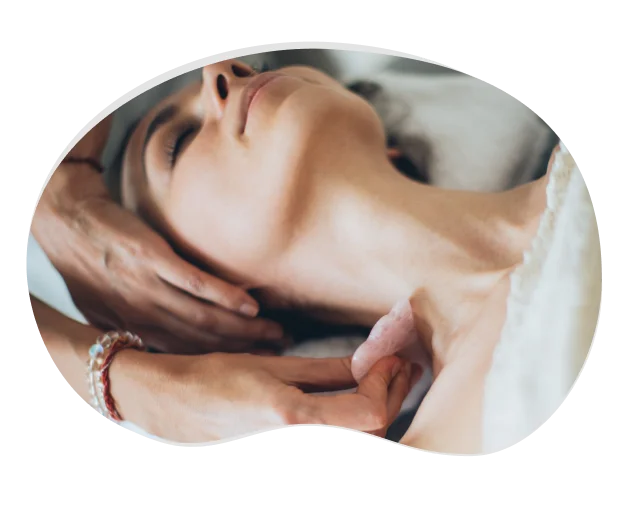 - Claudine Sanchez
"For approximately four months I was having vertigo every night, when I would lay down.  After one treatment of acupuncture with Dr. Wood, I only had two episodes in two weeks.  I received my second treatment of acupuncture and my vertigo disappeared completely.  It's been approximately two months since and no signs of vertigo have returned.  I'm so happy! "
- Rachael Perea
"I am so thankful that I found Dr. Wood, her micro-needling service, along with the recommended serums has improved the appearance and overall health of of my skin and has promoted some hair growth.  After only four treatments my skin tone has evened out, the sunspots faded, and fine lines are minimal.  Dr. Wood is thorough and affordable.  She did the treatment on my face, neck, and hairline for the price that other spas, I have gone to, charged for just my face! "
- Christy Baca
"I started going to Dr. Wood because I was tired of being prescribed medications for the pain in my shoulders and neck.  Being a hygienist I am constantly looking down and in awkward positions, which causes my neck and shoulders to hurt.  I was nervous about the needles, but Dr. Wood was kind and caring and explained the treatment to me, which put me at ease.  I have now had four treatments and the pain is gone.  I will continue going to Dr. Wood to make sure the pain does not return."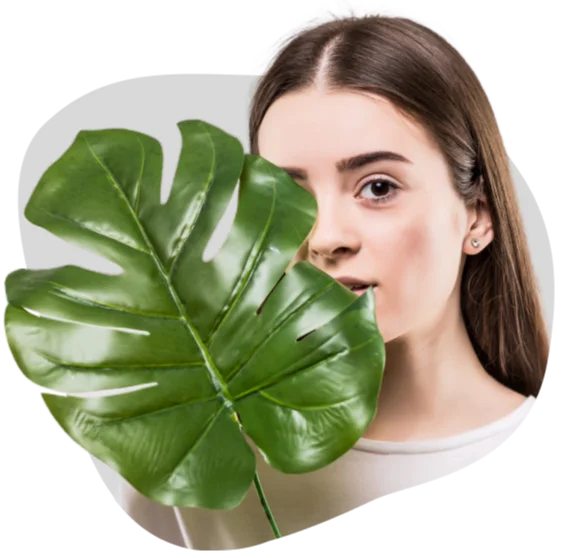 Your Journey to Wellness Begins Here
Starting your holistic health journey with us is straightforward. Simply give us a call to schedule your initial consultation, during which we'll discuss your medical concerns, complete the necessary paperwork, and initiate an initial treatment tailored to your needs. If you're interested in having your treatment covered by insurance, we'll handle the process of confirming coverage with your provider. Please refer to the list of accepted insurances for more information. We're dedicated to helping you achieve your health and well-being goals, and we're here to support you every step of the way.
Call today to set your consultation and initial treatment
United Health, Blue Cross and Blue Shield, and Atena